It can't be an accident that the vast majority of top riders have a team around them supporting their career. Horses and riders work better when they're engaged in a routine. The combined talents of the team at Collective Equestrian mean that no matter your level we will be able to work with you to create a routine for your horse and yourself that allows you to make the most of your daily riding. Whether you choose to join us at Collective Equestrian on a full training livery package, come several times a month for some private tuition, or simply join a weekly group lesson, you'll find that riding in an atmosphere which is at once supportive and encouraging yet also challenging and engaging improves your riding and your competitive prospects. Lastly, sport is nothing if it doesn't change us. We believe that when we get it right riding makes us better people.
Most of our dressage training takes place at our base in Somerset which is close to both Bath and Bristol. However, we can arrange dressage clinics across the UK but particularly in the South West. If you would like to arrange dressage lessons at your own stables in perhaps Devon or Cornwall, then please get in touch with us.
Watch our video below to see what you're missing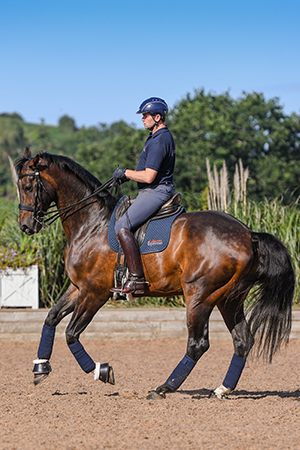 Jonny Clarke-West
International Grand Prix Rider
Following in his mother and sister's footsteps, Jonny started riding when he was nine years old. Jonny and his sister, Alana, were generally pretty mischievous with their ponies and paid very little heed to where they could and could not ride...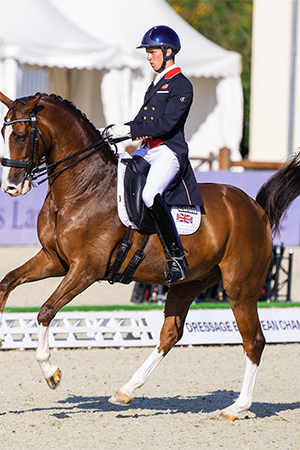 Alex Harrison

International GrandPrix Rider, List 2 judge, UKCC3 & BD Accredited trainer
Alex started riding at the age of eleven when a friend dragged him to the local riding school.
Despite being rather reluctant to start with, once hoisted aboard a donkey called Jimmy, Alex has never looked back...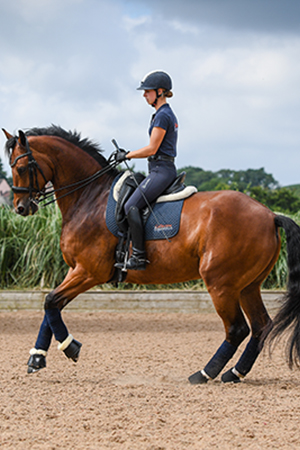 Elizabeth Allen

UKCC3 & BHSI Qualified

Elizabeth grew up locally near Glastonbury and was bought her first pony when she was two and half and has been riding ever since! As a child she was a member of the Mendip Pony Club and then the Blackmore and Sparkford Vale...
This month's tasks achieved

Cups of tea made for clients
What our customers and friends say

Collective Equestrian is my horse's home and my haven, to which I escape at the end of a working day. I love the fact that the team have taken the trouble to really get to know and understand Boris; his character and foibles. They treat him as if he were one of their own. The care lavished upon him is reflected in a settled and happy horse, which is something that gives me enormous piece of mind.For me, as for any livery owner, the standard of care is obviously the paramount consideration, but in addition to thorough and expert horse management, Collective Equestrian also boasts some really excellent facilities (20 x 60 arena with a range of jumps including skinnies and corners for simulated xc questions, walker etc - there are even some good hills for fittening and canter work). These facilitate my training and in turn help me to derive as much pleasure as possible from my riding.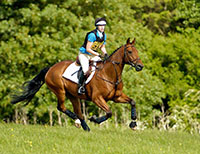 Sarah Barden
I have been a livery here at Collective for over two years now with my horse Fox. I work full time so time is of the essence for me. I love the fact that I can come up to Collective early in the morning and have the first lesson with Liza first thing. I have a very large, very young dressage horse, so one of the best things for me about being here is that whenever we have a problem with our training, there is always an answer.Liza is my main trainer, but Alex has helped me out from time to time and Jonny rides Fox as well. We always feel like we're moving forward even though he's not the most straightforward horse to deal with. The girls take care of him after my lesson. They wash him off and he can come back into his stable, and in the meantime I am off to work and I get there on time. Some of the best things about being here are that everyone is so friendly and helpful, and always has a smile, and whatever you need, somebody will help you out with."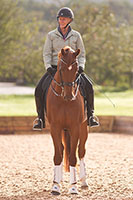 Debbie Cole
Follow us

Join us on social media for regular updates