Published at: 07/05/2017 / Category: collective news / Comments: Comments Off on May 2017 Update & Results
Just in time for the busiest couple of months of our competition season, Alex passed his HGV test!  Tommy the Shetland became famous when he reached Horse & Hound (courtesy of Zak!).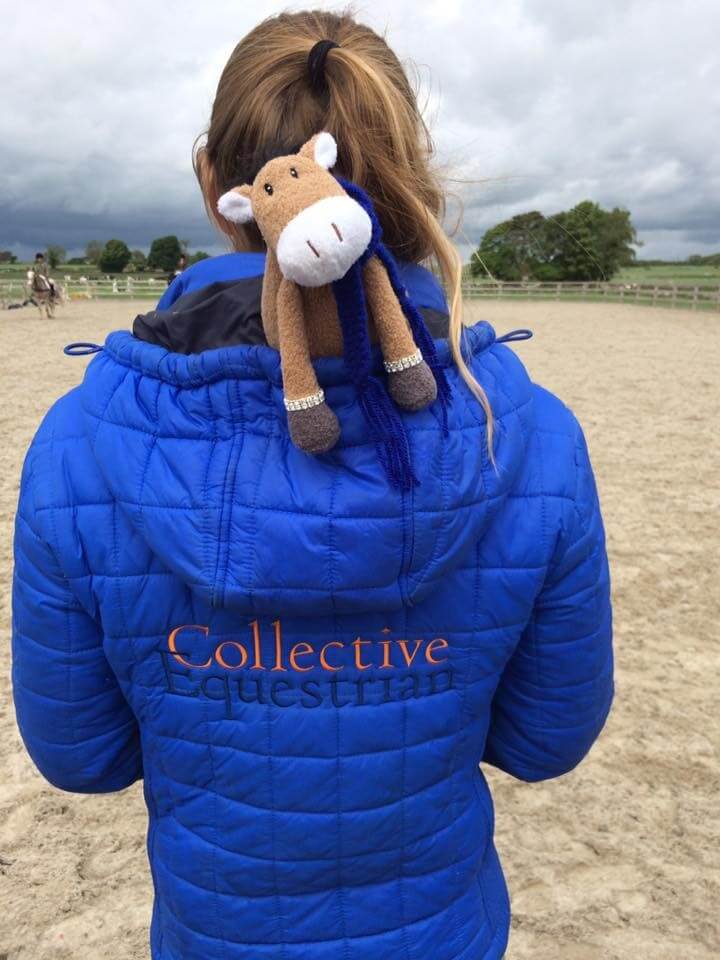 On the 6th May, Jonny Alex and Liza headed to Allens Hill, where Damo and Alex were 3rd in the Advanced Medium – only their second test at the level! Jonny and Zak were 4th in their PSG whilst Liza and Rosie were also 4th in their Inter1. They then went on to make their Inter2 debut and came 2nd!
The following weekend, the team headed to Addington Manor Premier League, where there were plenty of top 10 placings for Rosie, Zak and Ruben. Notably, Liza and Rosie were 3rd in their Inter1 on 68.9%, whilst Jonny was 4th on Zak in their PSG on 68% with Alex and Ruben just behind in 6th!
Scholarship winner Frankie Sommerfield enjoyed a double clear at Millfield in her BE100 for 9th place, whilst 5 year old Phoebe Crossman completed her first hunter trial on her own and was even 3rd!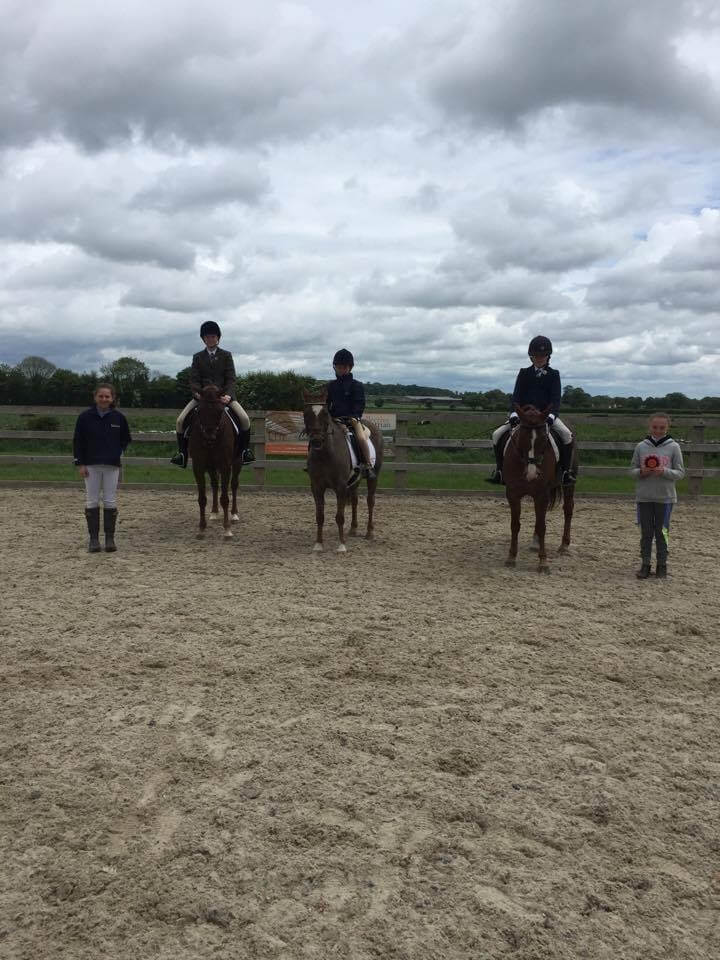 Collective Dreams headed to Kings Sedgemoor after school  for their Thursday evening TeamQuest competition, adding another team 2nd to their tally – well done to Caitlin, Neha and Phoebe!
At Mendip Plains on the 20th May, Alex was kept busy judging all day, whilst Liza co-ordinated her riders through 16 tests!
Lily Williams-Musitano won the BYRDS Section of the MyQuest Intro and Neha Walker won the BYRDS Section of the TeamQuest Intro. Emma O'Connor won the BYRDS Section of the MyQuest Prelim. Scarlett Matthews won overall in the TeamQuest Prelim on a huge 69%! 
Collective Day Dreams made their debut a winning one – well done to Scarlett, Emma and Lilly!  Other riders Collective Dreams were 2nd with Phoebe, Neha, Poppy and Lily riding! After finishing her test, Neha then spent the rest of the day stewarding!
Jessica Clare and Austin also enjoyed 65% and 66% in their Novices!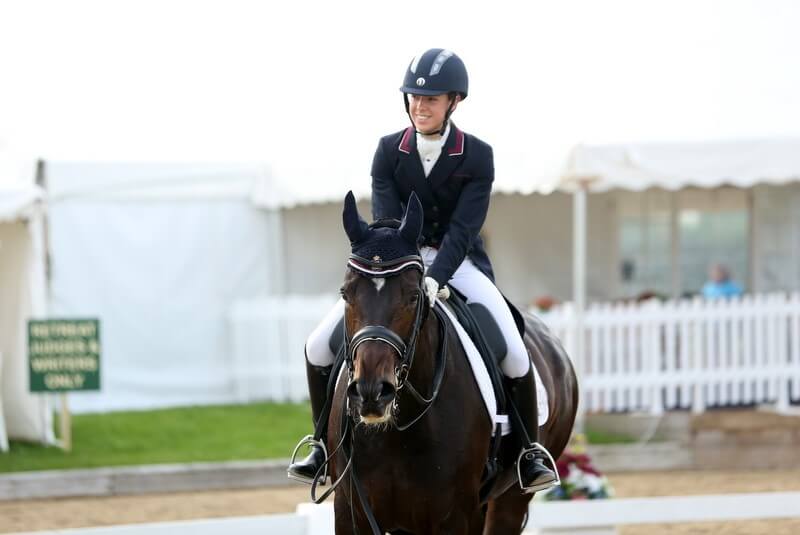 Sarah Barden and Boris headed to Burrows Court Farm and used the last of their BD class tickets well with over 66% in the Medium!
The following day, Liza took Debbie's Fox and Austin to Hunters, with Austin winning the elementary overall on 71% and Fox coming 2nd in his first medium with 65.3% despite a few wobbly moments!
Making use of the super XC course at Mendip Plains, Liza took a group to go xc schooling in their little field of 40-50cm jumps – plenty of fun was had by all! Especially in the water afterwards!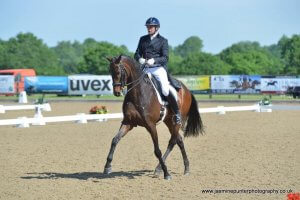 Next was Somerford Park Premier League in Cheshire! Zak and Jonny won their PSG on the first day gaining direct qualification to the Nationals in September on just under 70%! They were then 4th the following day, whilst Liza and Rosie completed their first Under 25's Grand Prix coming 6th! On the final day, Alex and Ruben were 3rd in their PSG on over 72%, in the Advanced Medium Alex's own Damo was 8th on 68%, and Rosie and Liza were 4th in their Inter 1 on 69.6%!
After only a few hours sleep, Jonny and Alex headed off to Kings Sedgemoor with 5 year old Hero – making it worthwhile with 73% in the Novice and 70% in the Elementary!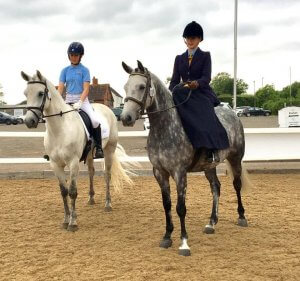 On Saturday Collective Dreams had another successful outing with a 1,2,3 in the Prelim. Grace Churton turned some heads by riding sidesaddle too!
Meanwhile at Curls Farm, June is proving just as busy competitively, with more Premier Leagues as well as chasing regional qualifications but more excitingly we await the new outdoor arena surface from Equestrian Surfaces, as well as an expansion to the livery tack room – on that note, we currently have 2 stables available for livery coming soon!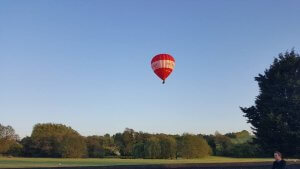 ---